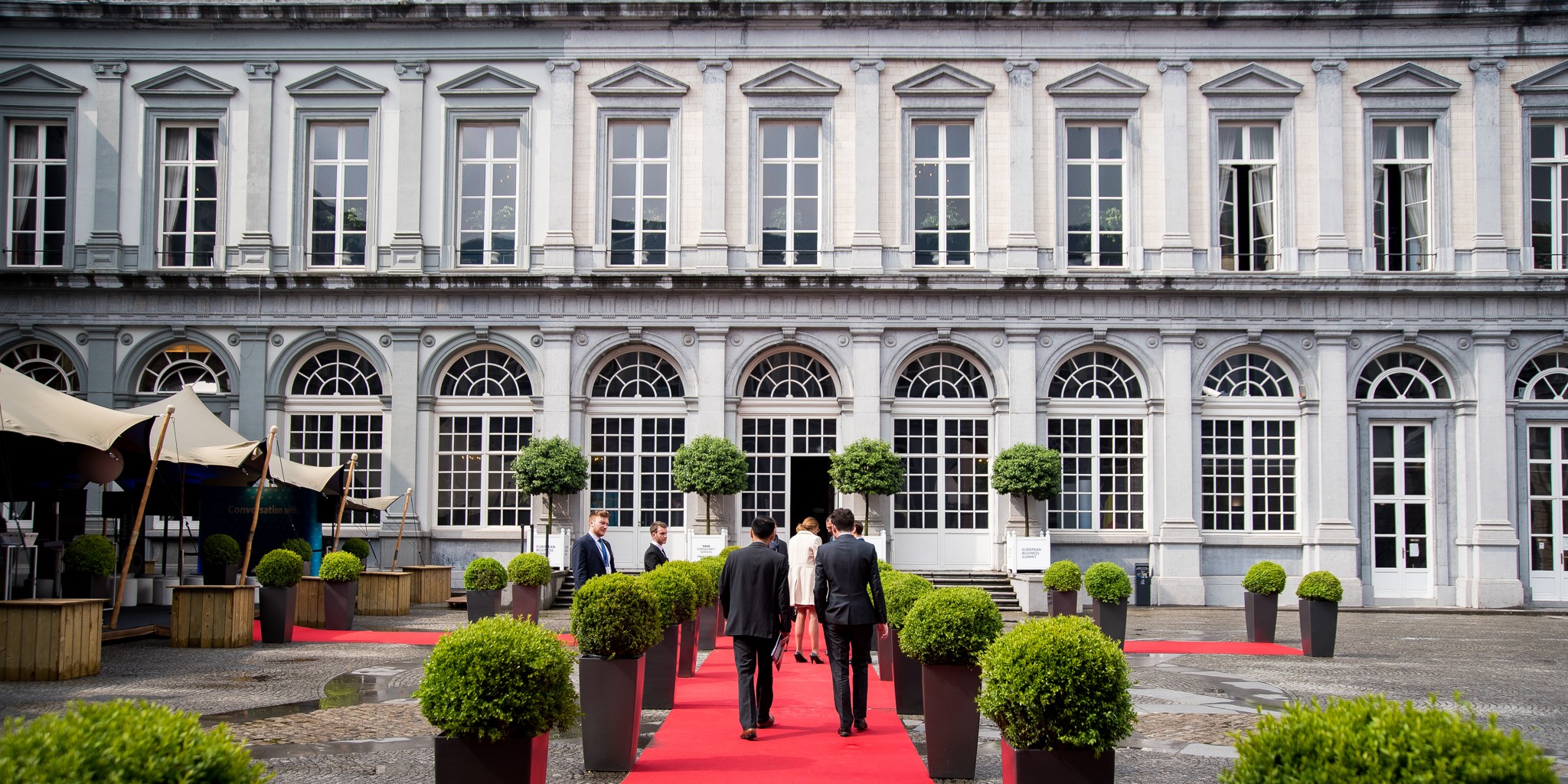 The members of the EBS Steering Committee met on 12 December to discuss the progress in preparation for the upcoming European Business Summit, taking place on 6-7 May in the Egmont Palace in Brussels.
Arnaud Thysen, EBS Director General, presented the new theme of the event, 'Tomorrow's Europe', together with key topics and ideas for the EBS 2019 publication. The Steering Committee members discussed in detail the roundtable topics suggestions, offering useful feedback in insight into their respective areas of expertise.
We are incredibly grateful to our partners for their ongoing support and we look forward to the next Steering Committee meeting taking place in February 2019.
The EBS Steering Committee is comprised of committed partner businesses, associations, government representations, think tanks and NGOs. Monthly meetings, often with a guest speaker from an EU political institution, are held in the run-up to the European Business Summit to help create the best possible event by gaining suggestions and insight from our partners.
Are you interested in becoming a member of the EBS Steering Committee? Please contact our Partnership Managers at partnerships@ebsummit.eu to find out more!