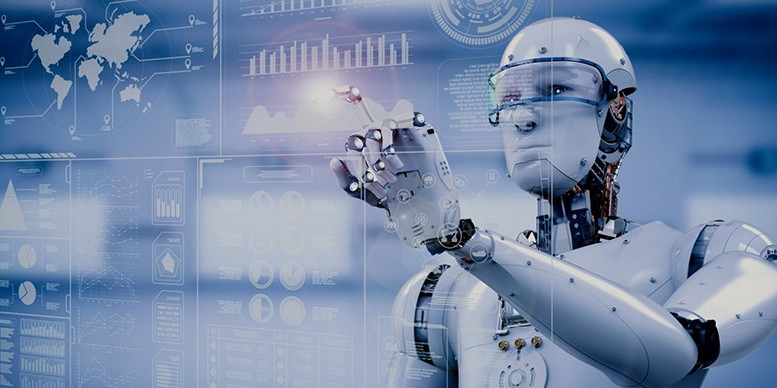 Artificial Intelligence is rapidly developing and advancing technological capacities in a wide range of spheres from health and the environment to security. While no one can predict how artificial intelligence will develop in the future, AI will undoubtedly impact our personal and professional life raising many challenges and opportunities.
Join us to address three crucial questions:
1. How to boost European competitiveness?
2. How to prepare the workforce for AI?
3. How to ensure technological progress respects moral boundaries?
Don't miss out on learning from the experts on the 6th and 7th of May 2019 at the Egmont Palace in Brussels!