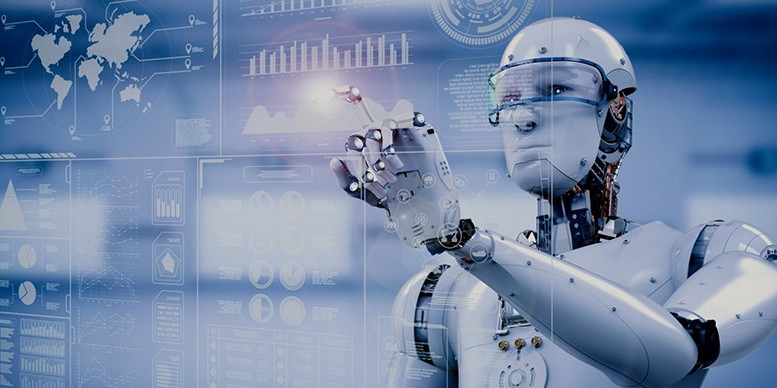 This year, the European Business Summit presents the topic 'Tomorrow's Europe: Inclusive, Innovative, Interconnected'. A large part of what the future of Europe, especially in the context of innovation and technology, hinges on the Artificial Intelligence Revolution. With the rapid changes in technology, it is essential that Europe begin to adapt.
Two key elements arise out of this adaptation: the creation of appropriate policies to not only bolster innovation but also to maintain that it is ethically sound, and the ability for the workforce to adapt to the use of AI and robotics.
Policies need to be put in place so that the technologies are made in a ethical way. There's a balance to be struck between increasing innovation and decreasing ethical risk.
One of the main speculations with the changing technologies is that robots will replace humans in the workforce. As we have seen the workforce needs to quickly adapt to cohabit with these new technologies, and to prove their necessity in business. One of the key components of this is to adapt the current education system.
Do you want to learn more about this topic? Join us at the EBS Session on Artificial intelligence on the 6th and 7th of May 2019 at the Egmont Palace in Brussels!