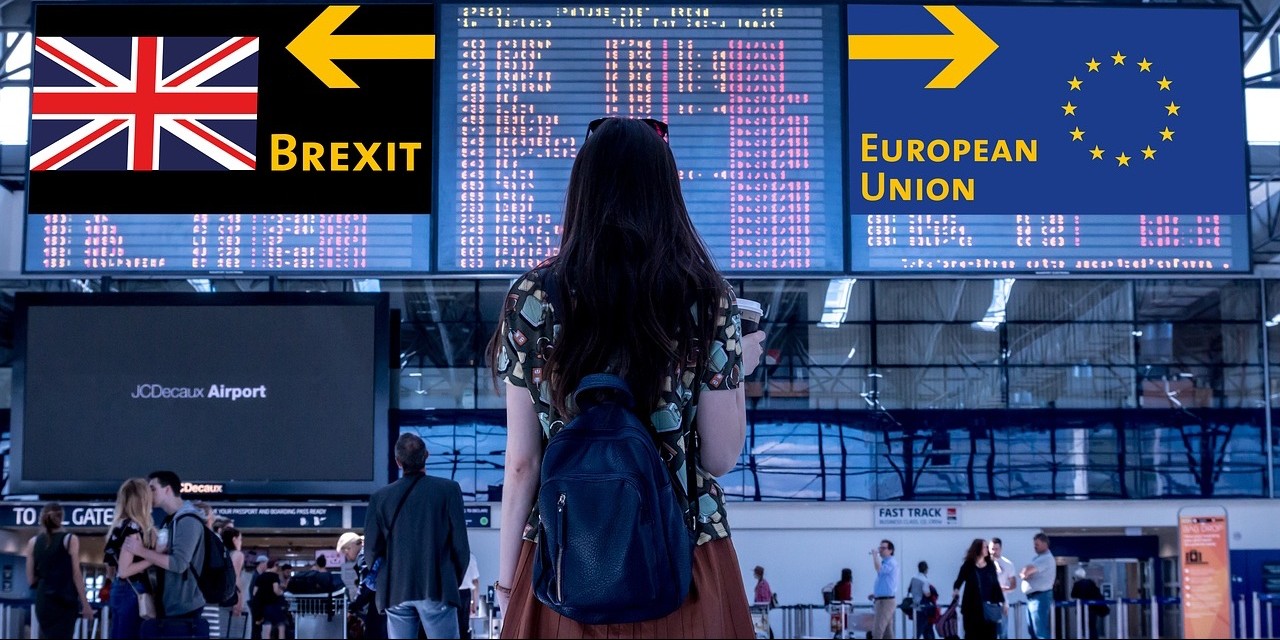 Almost 3 years, Brexit remains a controversial subject throughout the EU institutions and in general in Europe. The future of economic relations between the UK and EU will largely depend on Brexit negotiations. However, no matter the result of the negotiations, the ramifications for businesses both in the UK and Europe will be enormous – no sector remains untouched.
Many companies have already decided to leave the country if a no-deal proposition happened such as: Dyson, Nissan, Airbus. Theses departures will affect the both economic health of the UK and of course the labour market.
To lessen the blow, it is essential for both parties to maintain strong trade-relations. As decision-day is fast approaching, it is becoming increasingly clear that the 29thof March 2019 will change the future of United Kingdom forever.
This year EBS will discuss the future of economic relations post-Brexit decision in the context of Tomorrow's Europe. Join us at EBS on May 6 & 7 2019 to learn more.