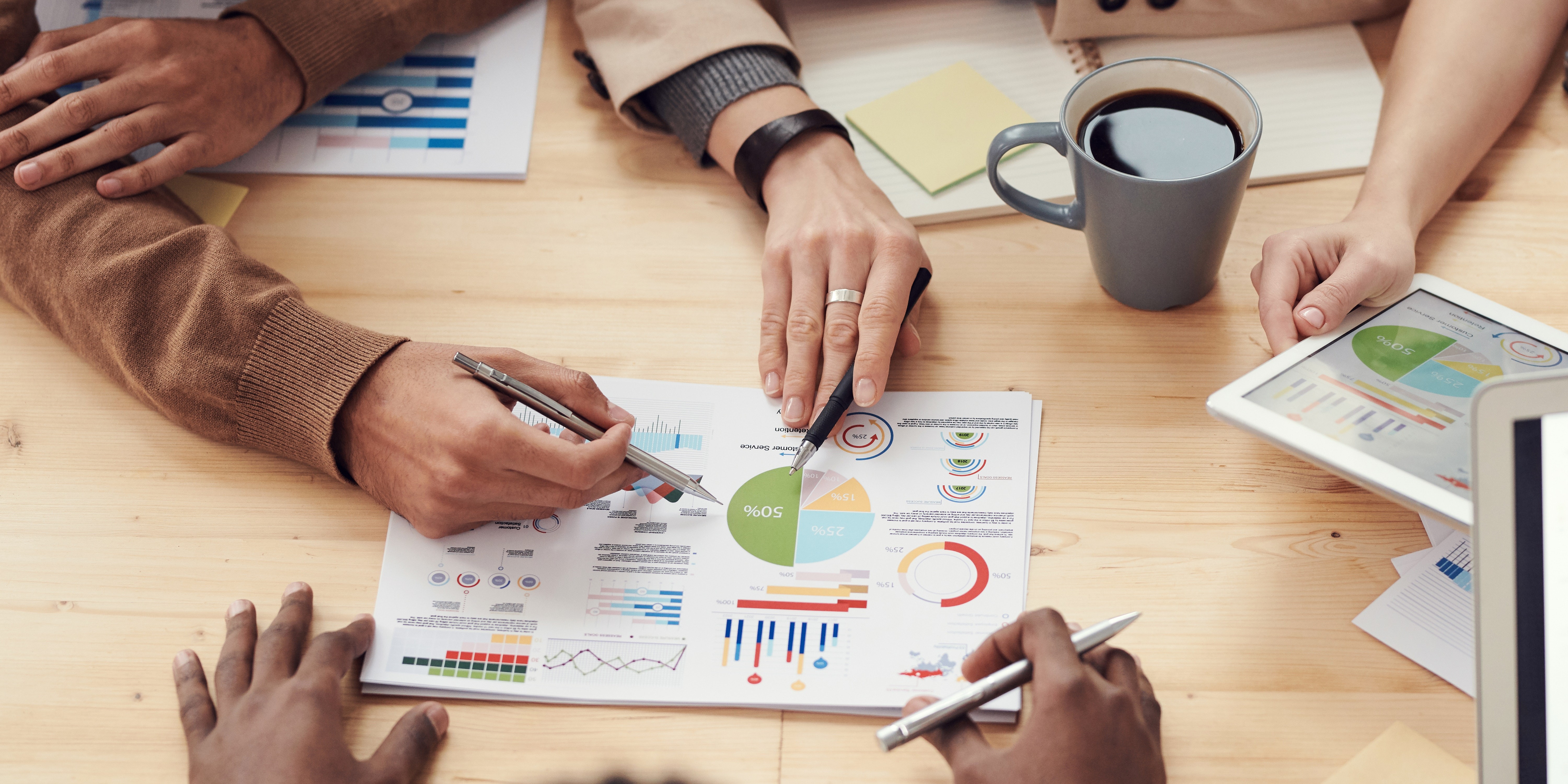 Following the fruitful meeting in December, the members of the EBS Steering Committee met on 19 February to discuss the next steps in preparation for the 20th anniversary of the European Business Summit titled 'Transforming Business for a Sustainable Europe'. The Summit will take place on 10-11 June in the Egmont Palace in Brussels.
The monthly meetings of the Steering Committee are held in the run-up to the European Business Summit to help create the best possible event by exchanging innovative ideas and sharing suggestions. The Committee encompasses representatives of our partner businesses and associations, public figures, think tanks and NGOs. The Steering Committee discussed in detail the roundtable topics suggestions, offering useful feedback and insight into their respective areas of expertise.
Bringing together prominent speakers and key figures from business, policy, civil society and academia, this year's twentieth edition will reflect on the objectives of the new European Commission and the European Parliament by showcasing the positive contribution of businesses in making Europe a model for an attractive and sustainable economy. Through a diverse portfolio of interactive discussions, structured around five thematic pillars, EBS 2020 will be the place to present solutions and encourage a strong commitment amongst stakeholders to deliver the economic, environmental and social objectives for a sustainable and inclusive Europe.
We are grateful to our partners for their ongoing support and we look forward to the next Steering Committee meeting taking place in April 2020.
Are you interested in becoming a member of the EBS Steering Committee? Please contact our Partnership Managers at partnerships@ebsummit.eu to find out more!